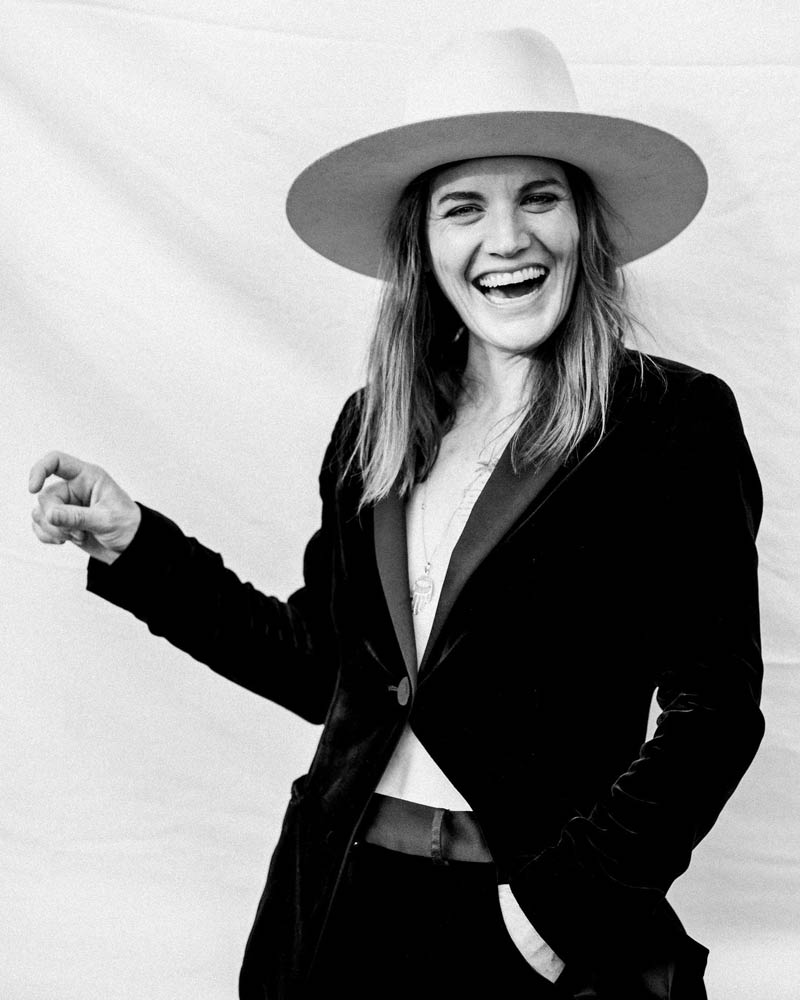 Abbe May
(Hall of Distinction 2018)
Abbe has built a reputation in the Western Australian music scene as a talented singer and songwriter who is also committed to social causes she believes in.
Her musical CV is impressive – having been nominated for Best Female Artist at the 2013 ARIA awards.
She has also won countless West Australian Music Awards including best single, best album and best female vocalist.