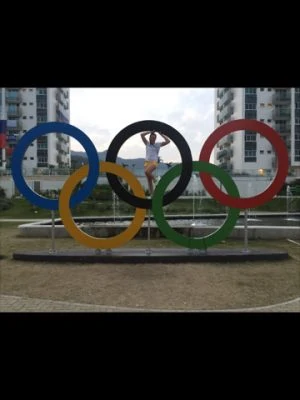 Alexandra Hagan
Sport Category
(Hall of Distinction 2016)
Alex started her rowing career in Year 6 and has now been rowing, a exhausting, time consuming and sport, for 14 years.  Alex has shown dedication and commitment to achieve outstanding results, winning her first Junior Australian single scull title in 2006 and representing Australia since 2008. She has won numerous local and state sporting awards and scholarships along the way.   She is currently Captain of the Australia Women's 8 Rowing team and a Dual Olympia, having competed at London and Rio.
Alex is a unique cheerful individual that has never forgotten her friends, family and home town of Bunbury.  She is an inspirational role model especially to females. Her commitment, dedication and passion to the sport of rowing is outstanding.  Her never give up attitude, positive outlook, humble, down to earth nature with a thirst for success is an inspiration, particularly to young girls.
We thank and congratulate Alexandra Hagan.