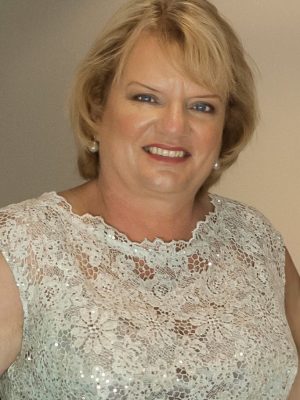 Caroline Payne
Professional Category
(Hall of Distinction 2020)
The late Caroline Payne was well known to our College community as a teacher from 1979 to 1993. Caroline was Head of Curriculum at MacKillop Catholic College in Busselton from 1994 until 1997 and then Deputy Principal at Sacred Heart College, Sorrento. She was appointed Principal of Kolbe Catholic College in 2004 and six years later, in 2010, Caroline was appointed to lead Corpus Christi College, where she remained until losing her battle with cancer in March 2020. Caroline's staff described her as a visionary leader with the gift of enabling and encouraging growth in those she led and delighting in the success of those with whom she worked. Her exceptional leadership as a Principal nurtured and developed two outstanding schools hallmarked by increased enrolments, excellent educational outcomes, and thriving communities.
Caroline's career was one of lifelong learning and leadership in education, board membership and contributing to parish life.
Caroline was very strong in her Catholic faith, attending church multiple times a week, and maintaining a strong connection to the Mercy ethos of her high school, St Brigid's in Lesmurdie and to the Marist tradition to have a love of work. Caroline also inspired many young people to become teachers. Caroline's work with the Marist Brothers in Bunbury saw her being invited to be the College Board Chair at Newman College (in Perth), a position she held with pride and dignity.