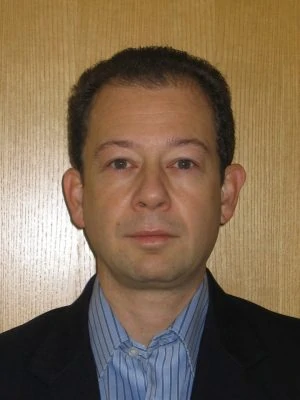 Dr Iain Clark
Professional Category
(Hall of Distinction 2016)
Iain, who is based in London, has been a quantitative analyst in the finance industry for over 15 years holding positions including head of FX and commodities quantitative analysis at Standard Bank and head of FX quantitative analysis at UniCredit and Dresdner Kleinwort. He has also worked in FX and commodities at Lehman Brothers, BNP Paribas and JP Morgan.
Currently he is the Founder and Managing Director of the Efficient Frontier Consulting which is a bespoke quant/risk consultancy that delivers FX/commodity option pricing and risk management solutions.
Iain is the author a number of guides on option pricing.
He is well known so BCC senior economics students as, for the past few years Iain, has been returning to the College to present a talk to our students about money markets and the application of economic theory in the real world.
His continued willingness to visit us during his personal holidays back to Bunbury from London, whilst catching up with his father, and share his expertise, is much appreciated and all that this school represents.
We thank and congratulate Dr Iain Clark.