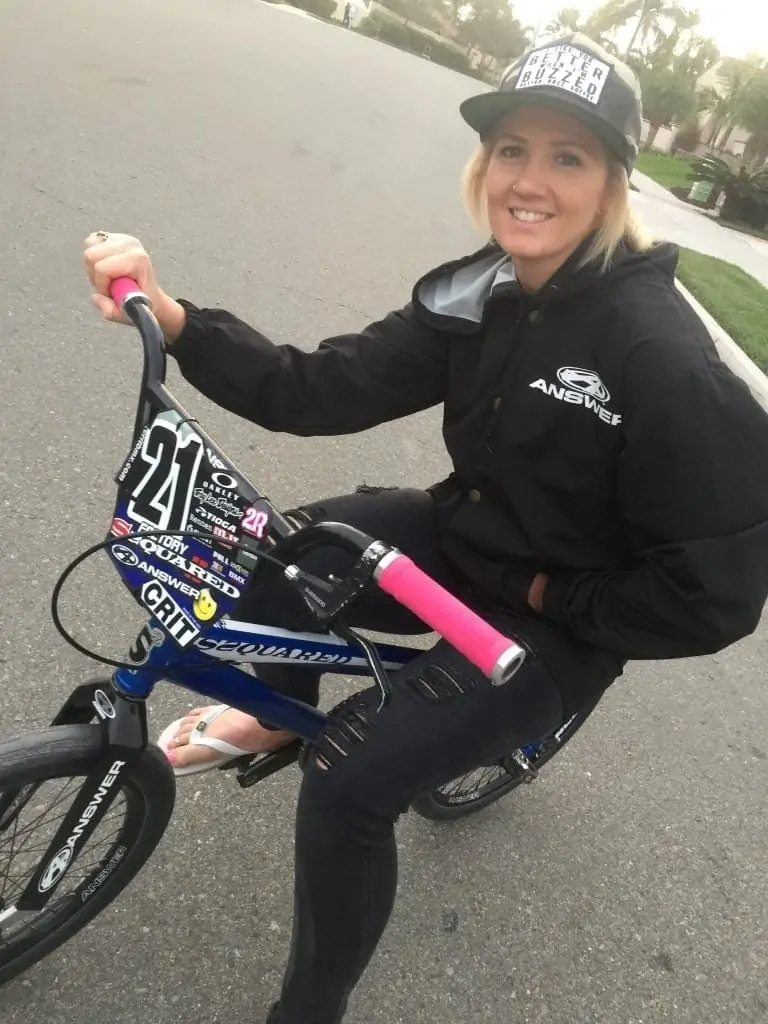 Lauren Reynolds
Sport Category
(Hall of Distinction 2016)
Lauren started BMX in Bunbury at the age of 7. Since then she has gone onto an outstanding career in BMX, representing WA since 2000 and Australia since 2007. Lauren is, like Alex, a dual Olympian having competed at London and Rio. She is also in the top ten BMX riders in the world.
Lauren is an outstanding role model, especially to young women. Her commitment, dedication and passion to the sport of BMX – a tough and unforgiving sport- over 18 years has been outstanding. Her never give up attitude, positive outlook, generosity, humble down to earth nature, professionalism and thirst for success is an inspiration to us all.
We thank and congratulate Lauren Reynolds.