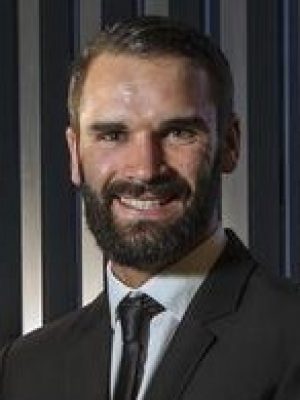 Tristan Clemons
(Hall of Distinction 2018)
Tristan has combined the dual careers of biomedical researcher and international hockey player.
He completed a PhD in nanotechnology at the University of WA and aims to develop nanoparticles which could repair damage to the central nervous system and help with diseases such as cancer.
On the hockey field, Tristan represented the Australian men's national team – the Kookaburras – in 51 matches.